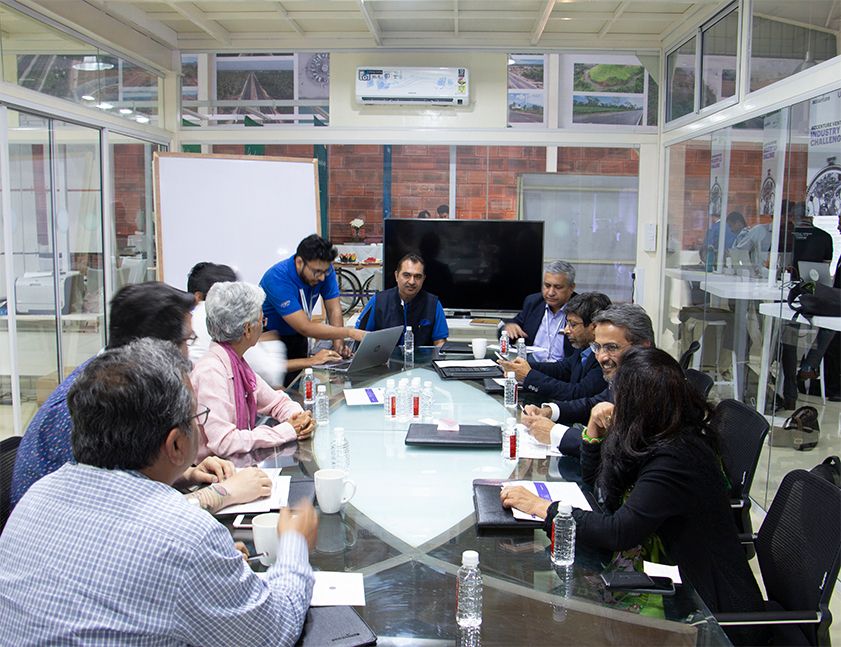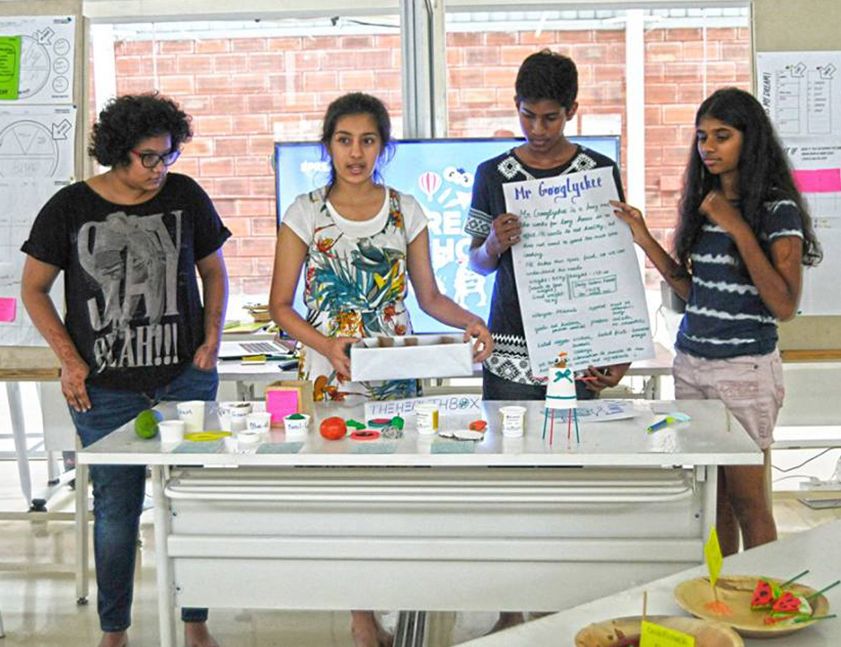 Teach what you have mastered. An ideation hub for meetings
Light-filled, modular glass rooms with movable furniture, designed for hands-on learning. Perfect for classes/ workshops/training programs for children, students, professionals, and corporates.
2 Classrooms + 1 Meeting Room*
Accommodates 18 – 20 Students/Studio
Modular Plan – 2 Classes Can Be Made Into One Large Space
*A space for serious working so

Food and drinks not allowed inside




© 2018 Spread Design and Innovation Pvt Ltd.