Applying design to seed, nurture and harvest ideas, opportunities and growth. Farm ideas in sustainability, culture and design. Spread design as a way of thinking and doing things!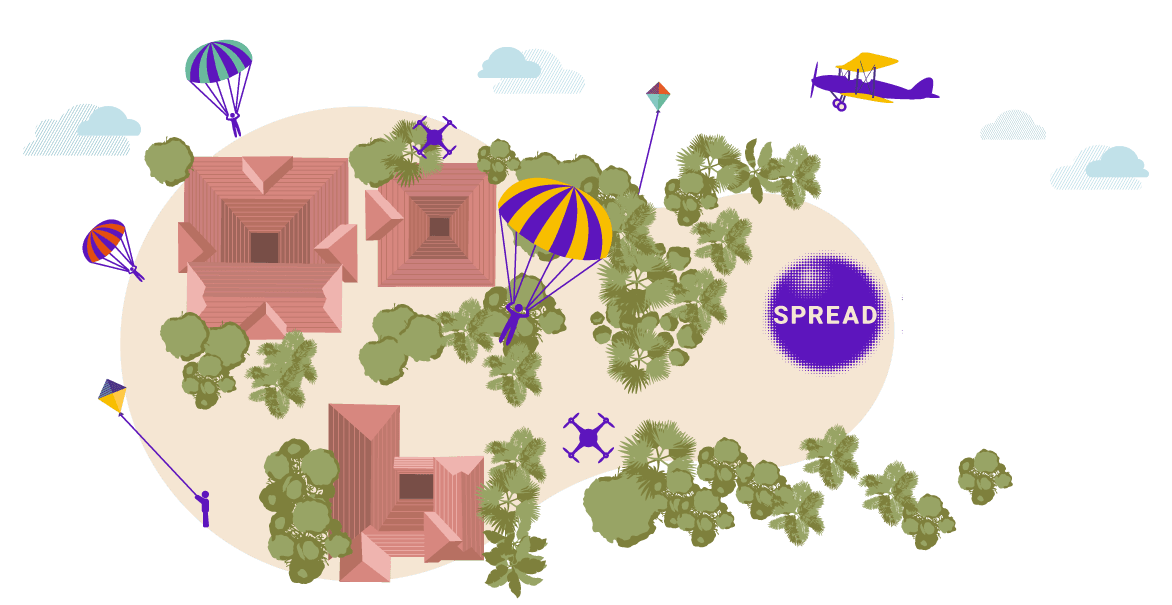 The Spread Design Farm is a Mini Urban Farm. Our space is designed using traditional architecture principles and techniques. The studio is shaped as a Mandala to harvest positive energy.
Our place runs on solar (and creative J) energy. We grow most of our food and we have an outdoor kitchen and space, named fondly after The Table on which several successful enterprises, over many coffees have been conceived.
Spread is all about being open-minded, creative, bold and looking forward to the next big thing 
Be it a new way to integrate technology into something or finding ways to make a perfect tea to delight ourselves. It's all about the experiences we create and deliver. We have what we call a trampoline culture for our employees and partners – a model which enables growth and professional development.
The trampoline model is quite simple – people working at Spread will be exposed to many projects and challenges while working –which is a great opportunity for self-development and growth. Like a trampoline the higher we go, the harder the trampoline will push us back, allowing us to reach greater heights. Spread new heights means becoming a partner with new benefits. A spirit of curiosity about everything, an interest in people and the world, joy, and openness in everything we do is the culture we nurture at Spread.sibilities.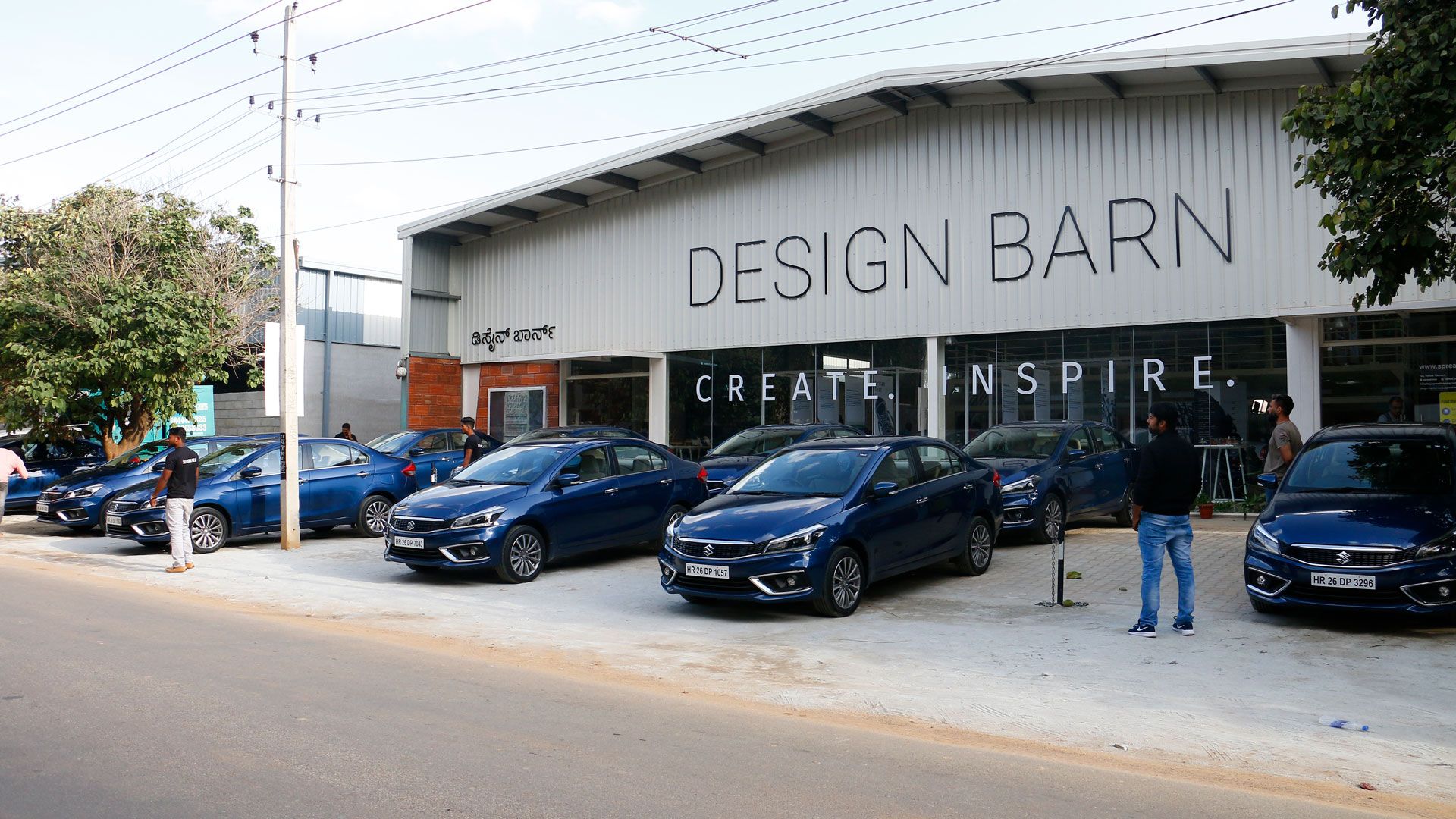 A space for everyone designed ground up to spread design. A vision, a safe place to dream big bold dreams and shape creative ideas An open space to learn, create and spread!




© 2018 Spread Design and Innovation Pvt Ltd.