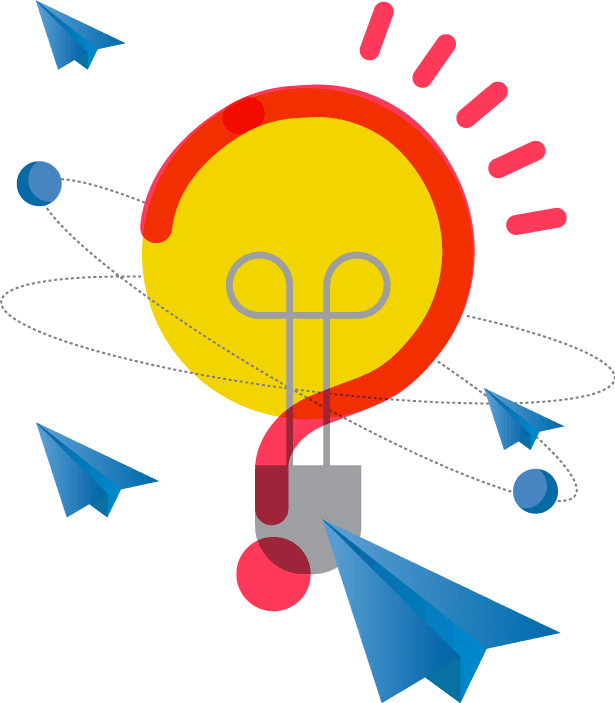 Why Should You Take the DIP
In increasingly complex times, innovation and collaboration skills have become essential in business. industry and startups recognize the aching need for design-driven innovation in the face of digital disruption and uncertainty. You need a different mindset, skills, and discipline to be the one who creates what's next.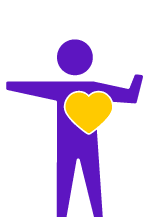 Observe changing patterns, behaviours, understand problems by immersing completely. Discover insights, find the real gaps and opportunities.
OBSERVE
Fly on the wall
Visual notes
Photo stories
IMMERSE
Participant observation
Interviewing
Generative research
INSIGHTS
Insights mapping
Affinity diagramming
Heuristic review
Gap map
Develop a sketch of the users, think about the problems that can be reframed as journeys. And develop an idea as journeys as a complete system.
PERSONAS
Stakeholder maps
Empathy map
Persona creation
OPPORTUNITIES
Affinity
Synthesis
Idea starters
JOURNEYS
Customer journey
Concept mapping
Creative destruction
Generate concepts as working models, prototypes, experiences, services features and bring them alive as story boards, narratives and scenarios.
CONCEPT
Idea sketches
Connecting the dots
Creative matrix
PROTOTYPING
Idea framework
Jugaad prototypes
Paper protos
DESIGN STORY
Storyboard
Role playing
Video scenario

A systematic approach to understanding users/other key stakeholders.
Learn to lead the design-driven innovation process at work.

Imbibe design thinking values – openness, curiosity, empathy.

Learn to 'knowledge mine' with ingenuity.
Become bolder to face uncertainty, adversity, and complexity.

Get a robust handbook of methods and frameworks.

Learn lessons from the field and be inspired to lead.
Connect with your users or customers with simplicity and truth.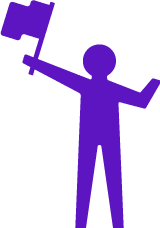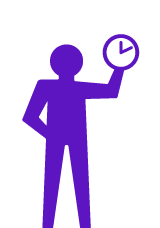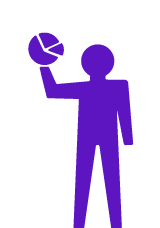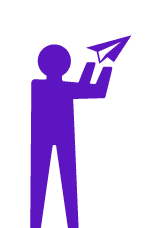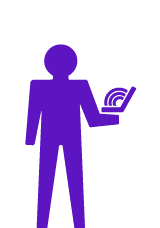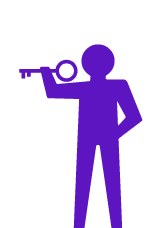 Leave your information here to learn more about Design Immersion Program