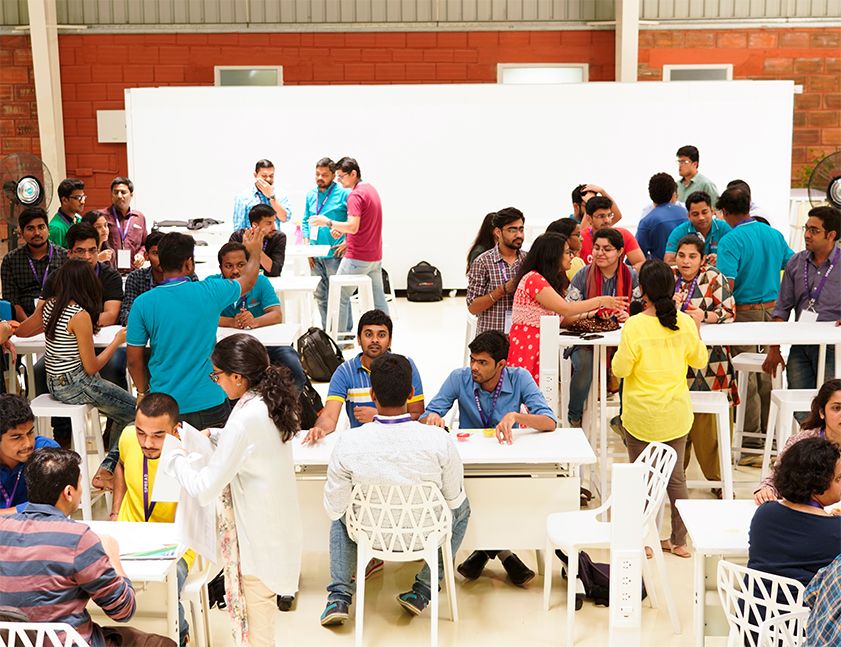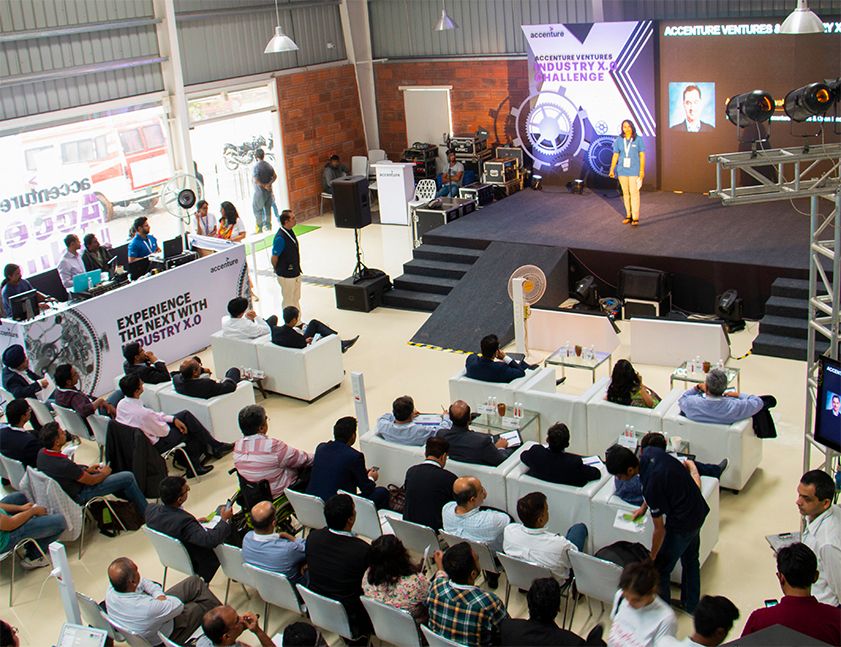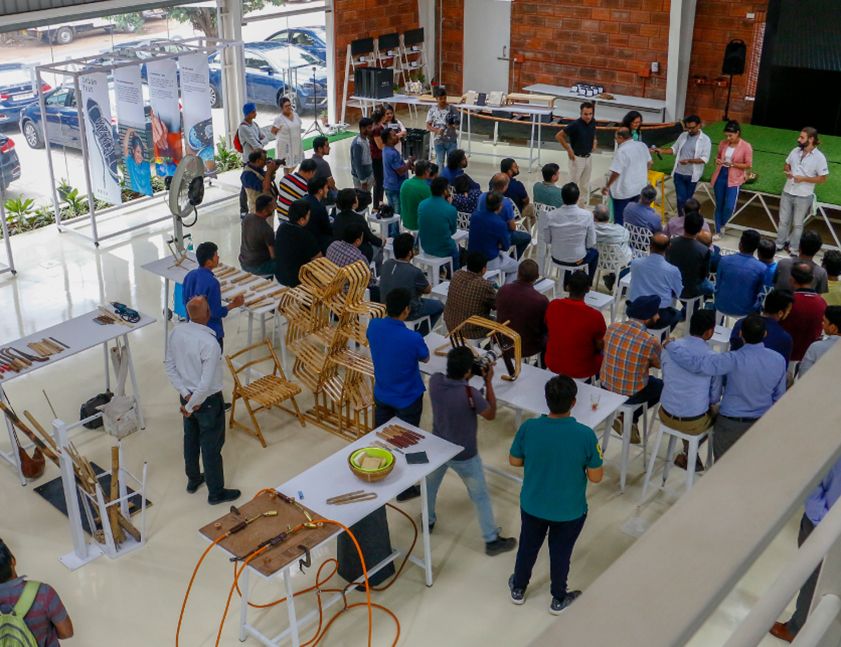 A performance space with a naturally lit open stage and flexible seating. A one-of-a-kind platform for product showcases, innovation events. A creative environment that's best suited for interactive and new age events.
Led Screen + Audio System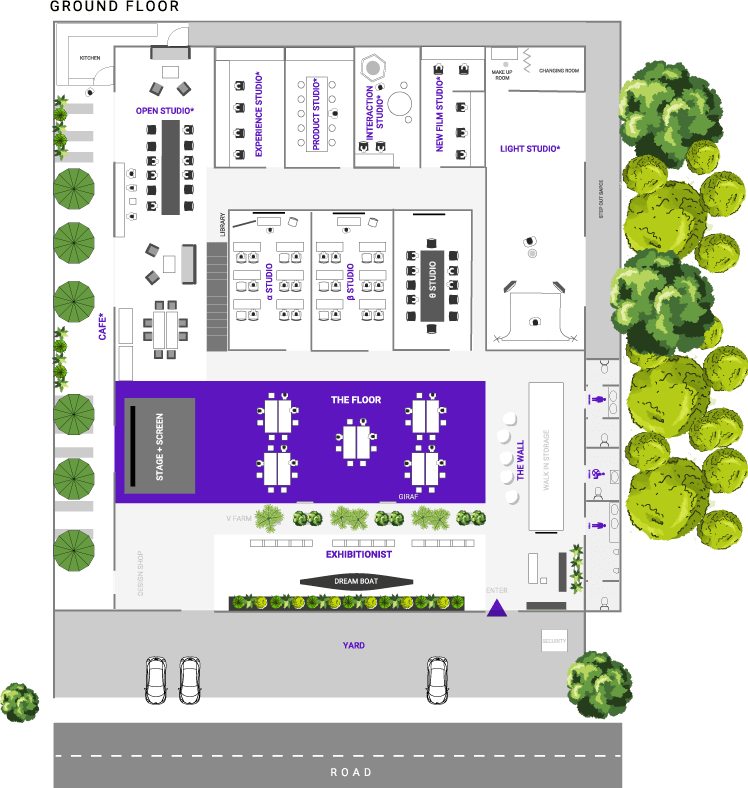 A large canvas that lets you dream big, ideate,

and plan for today, tomorrow, and way ahead!




© 2018 Spread Design and Innovation Pvt Ltd.