Format :
Weekly Class (4 Hours), Practice (4 Hours)
12 Weeks | 12 Modules | 90 Hours
Become a practicing Graphic Design professional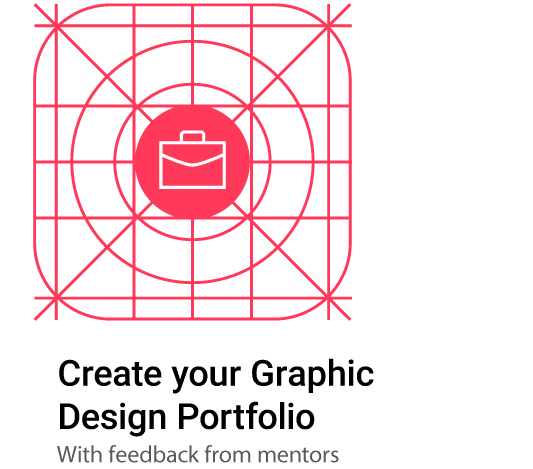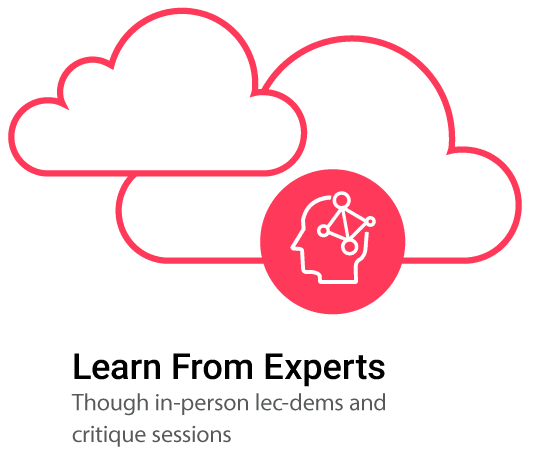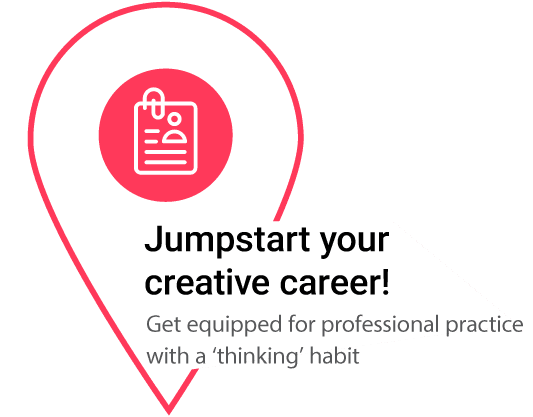 Fall in love with type, think in grids,
play with color and forms.
Discover the magical world of graphic design.
Learn to think, design and sell.
The 12 modules are handpicked to impart the principles and possibilities of graphic design. Each module is an appetizer for you to explore a subject further. Classes begin with lec-dems where you digest some critical theory, look at visual samples, and then get down to hands-on exercises where you ideate and learn design – by doing


theory and visual samples

Apply your newfound knowledge to practical assignments

Present and receive constructive critique on your work

Work on your assignments in the Learning Studios, after class hours

Get personalised feedback from your mentor and experts

Create a branding project from scratch
Design Mindset
Develop a practice of designing and outlining the process; thinking first, followed by the craft.

Design Portfolio
Craft your design portfolio to showcase your work, with feedback from mentors.

Strong Foundation
Get your fundamentals right with weekly practice-oriented assignments.

Current Knowledge
Learn about current designers, trends and case studies, to be
a well-informed designer.

Upward Career Trajectory
You can earn 15%-30% more as you upgrade from a g¯eneralist or an artist to a design expert.

Independent Practice
You can become a designpreneur, creating designing products and leaping to the next level.
Arts/ Humanities Students

Mass Communication Students

Media & Journalism Students

Alumni seeking an active role in the creative industry

Anyone with a curiosity for Graphic Design
Web / UX / UI / Online designers

Architects / Interior / Product designers

Artists / Illustrators looking to upgrade

Media / Advertising professionals

Practicing designers looking for a refresher

Great to know you're interested! Got questions? Leave us your info and we'll get in touch with you.