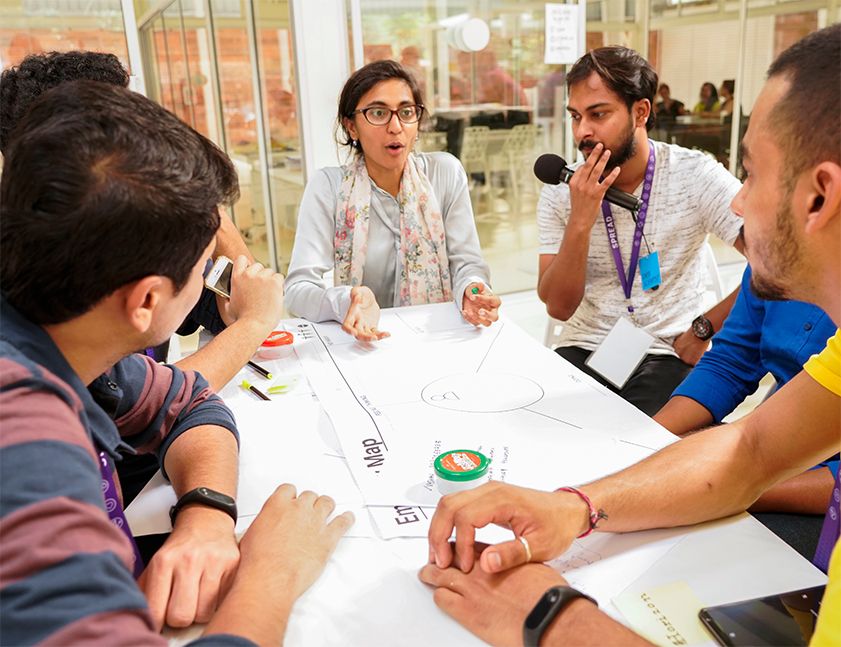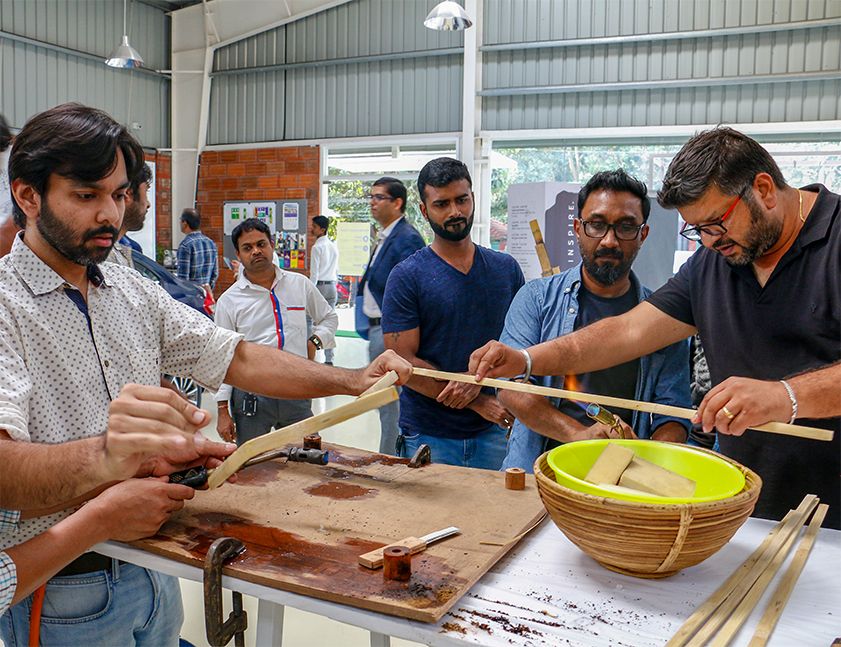 Super talented and skilled creators will share space at the Open Studio. With plenty of natural light, greenery, access to exciting design challenges, events and farm-fresh food.
Café facility with assorted teas and coffees
8 am to 8 pm (Except Sundays)
Host A Friend: 2 Hours a week
Monthly Session with Creative Mentors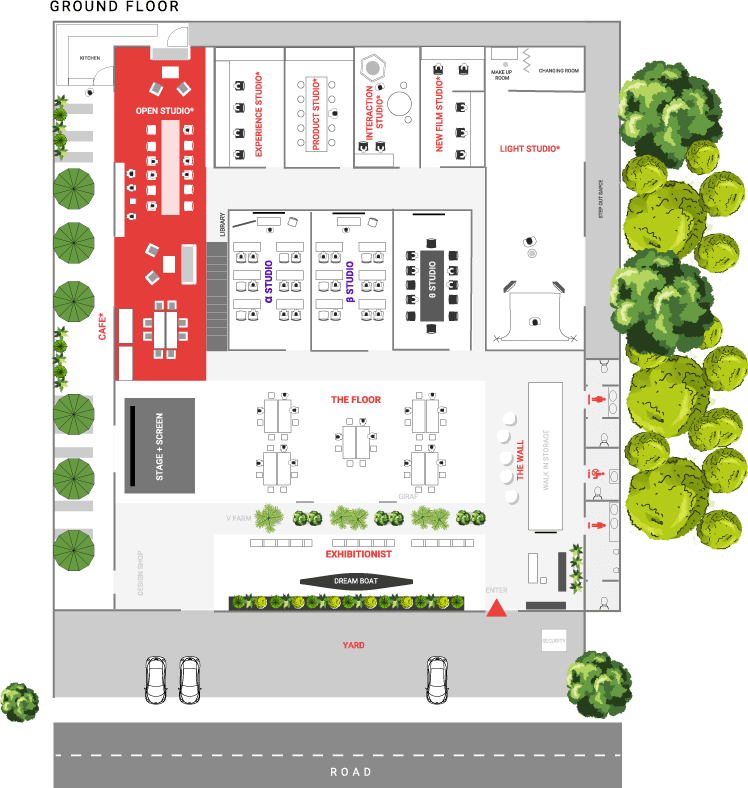 Rs. 9,500 / seat / 1 month




© 2018 Spread Design and Innovation Pvt Ltd.