We conceptualised the name, designed the brand and identity for Yello, a new pre-school in Bengaluru. 
Yello believes that children are the knowledge bearers – seeking the wisdom that they want.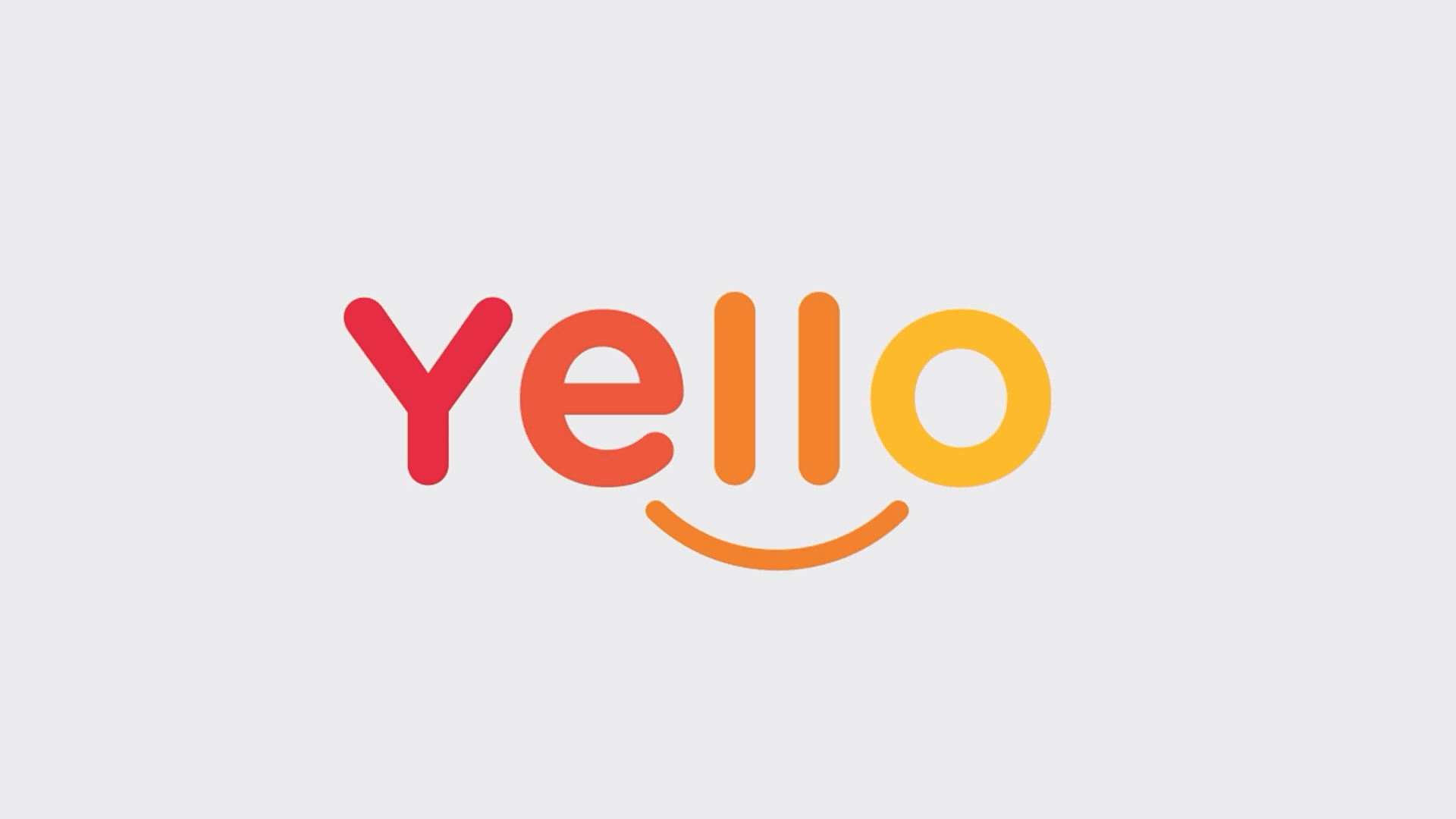 Based on Reggio Emilio as its philosophy, Yello keeps the child at its core, looking at the environment as the third teacher. It is a pedagogy that utilizes self directed and self guided curricula and experiential learning.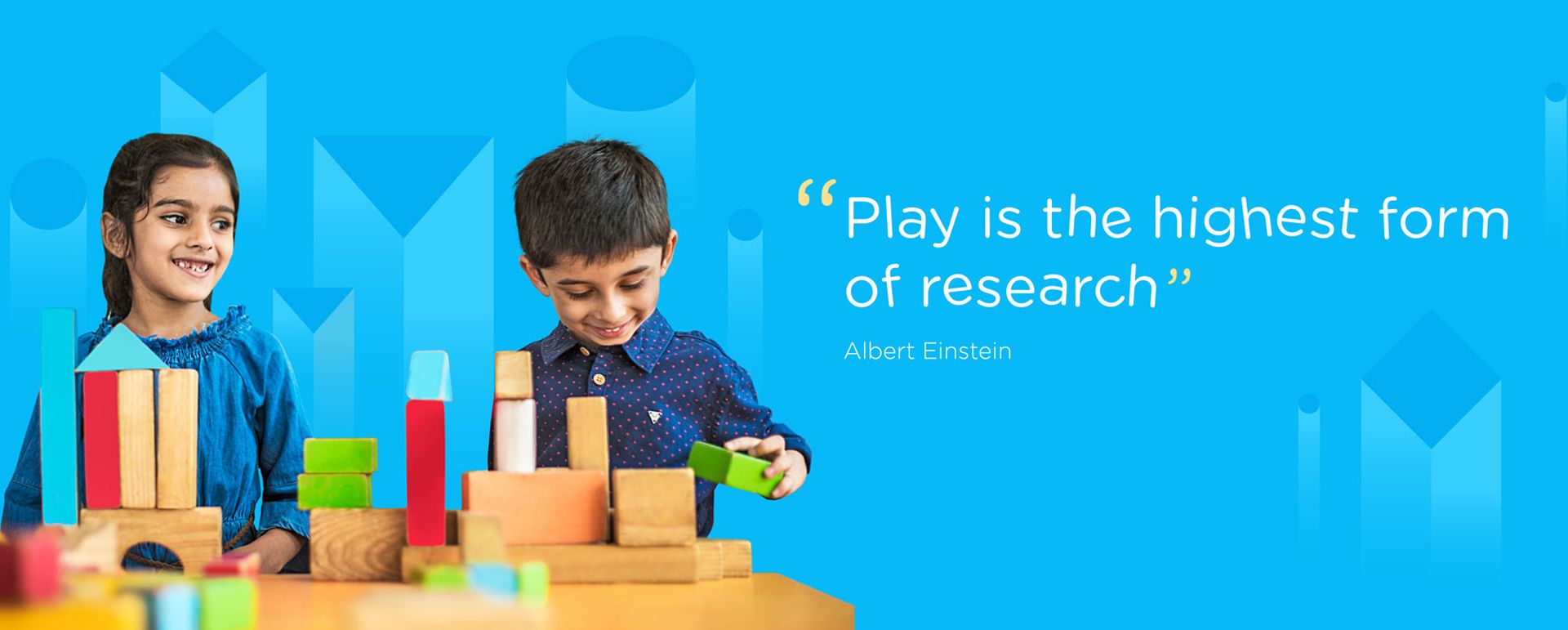 We designed the 3 learning methods of Yello as Experience, Exploration and Engagement. These are reflected in the visual language as well.
The identity is inspired by the core idea of Smiles Within.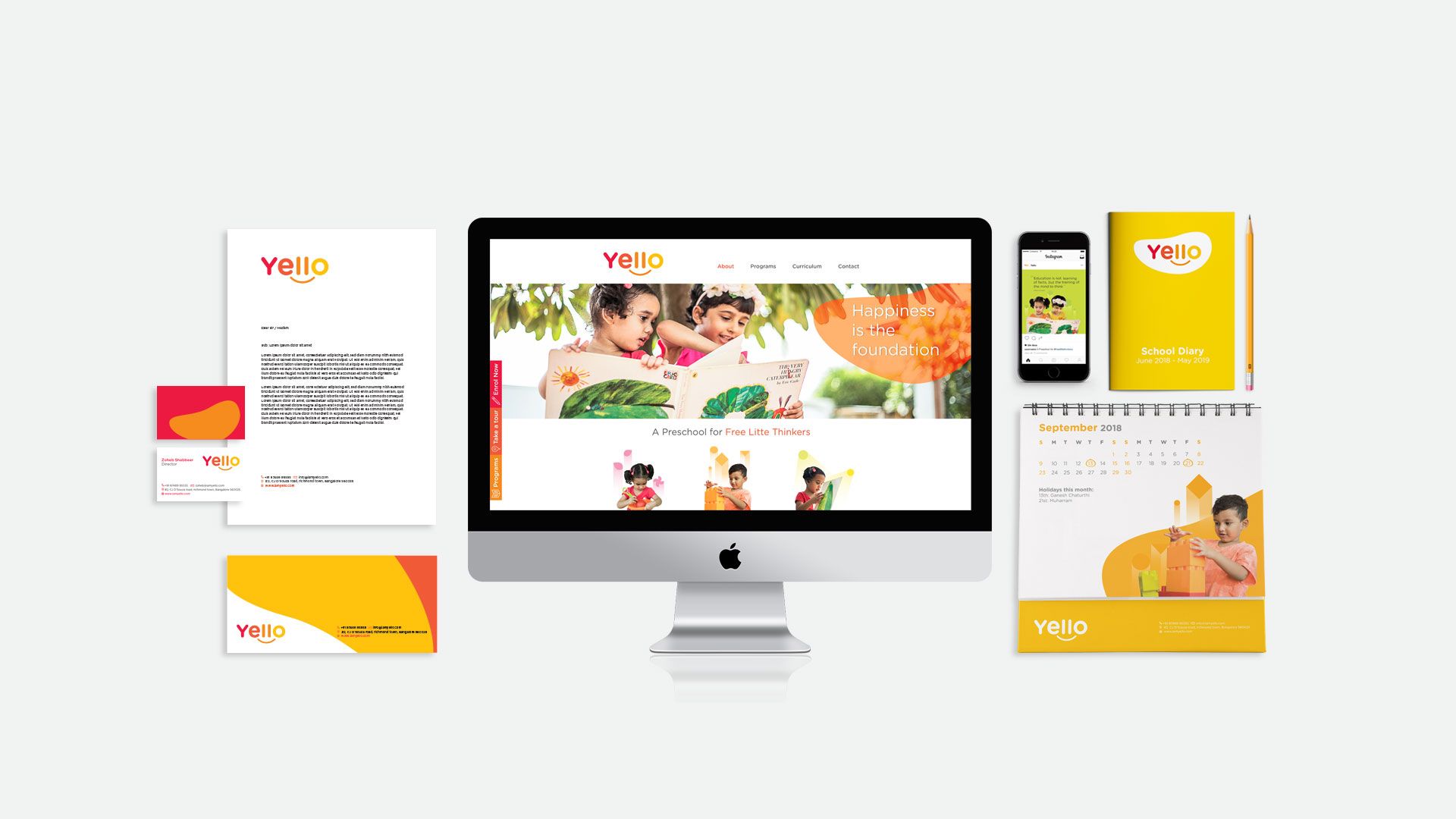 Setting everything straight, the smile is a gesture of subtle joys, of celebrating the little, daily achievements. Where the journey is lived and enjoyed, irrespective of the outcome. The identity brings alive the inner joys of Playing, Learning and Discovering Oneself. Creative, joyful, gentle, fresh colours have been used which spark imagination in young minds. The typeface is simple, child friendly, soft and flexible with good readability.