Hello! Let's get to know you
If you are an entrepreneur, a creative Startup, a design enthusiast, a business or simply keen on learning hands-on how to create new and meaningful experiences leveraging design thinking and design skills, join our intensive programs.

Everything related to creativity, design and entrepreneurship

Keep your eyes open, get your hands dirty, keep creating

Give and receive feedback from a community of peers and experts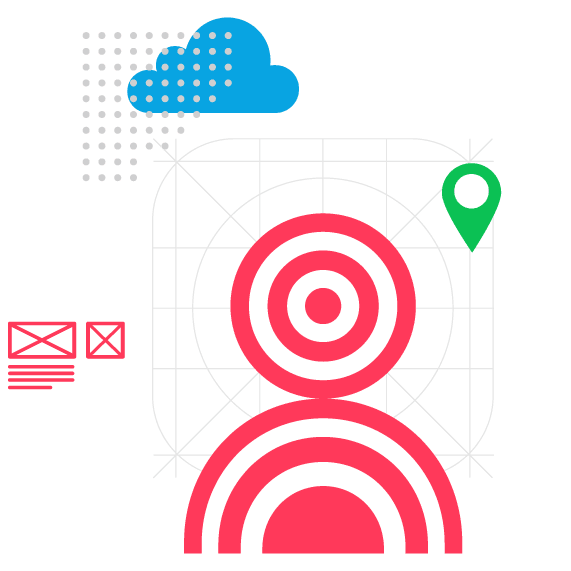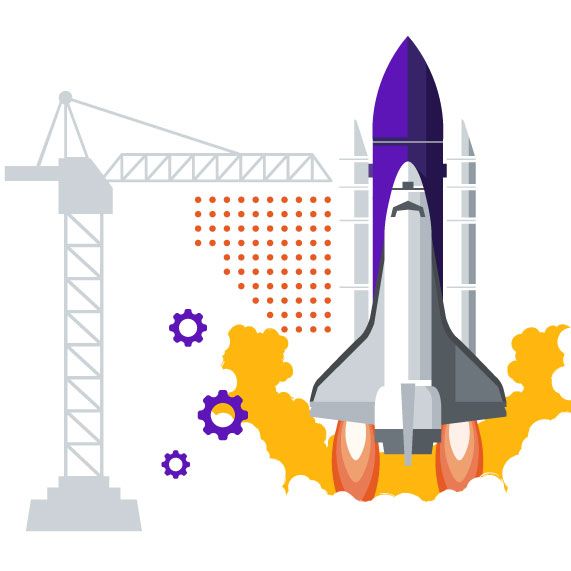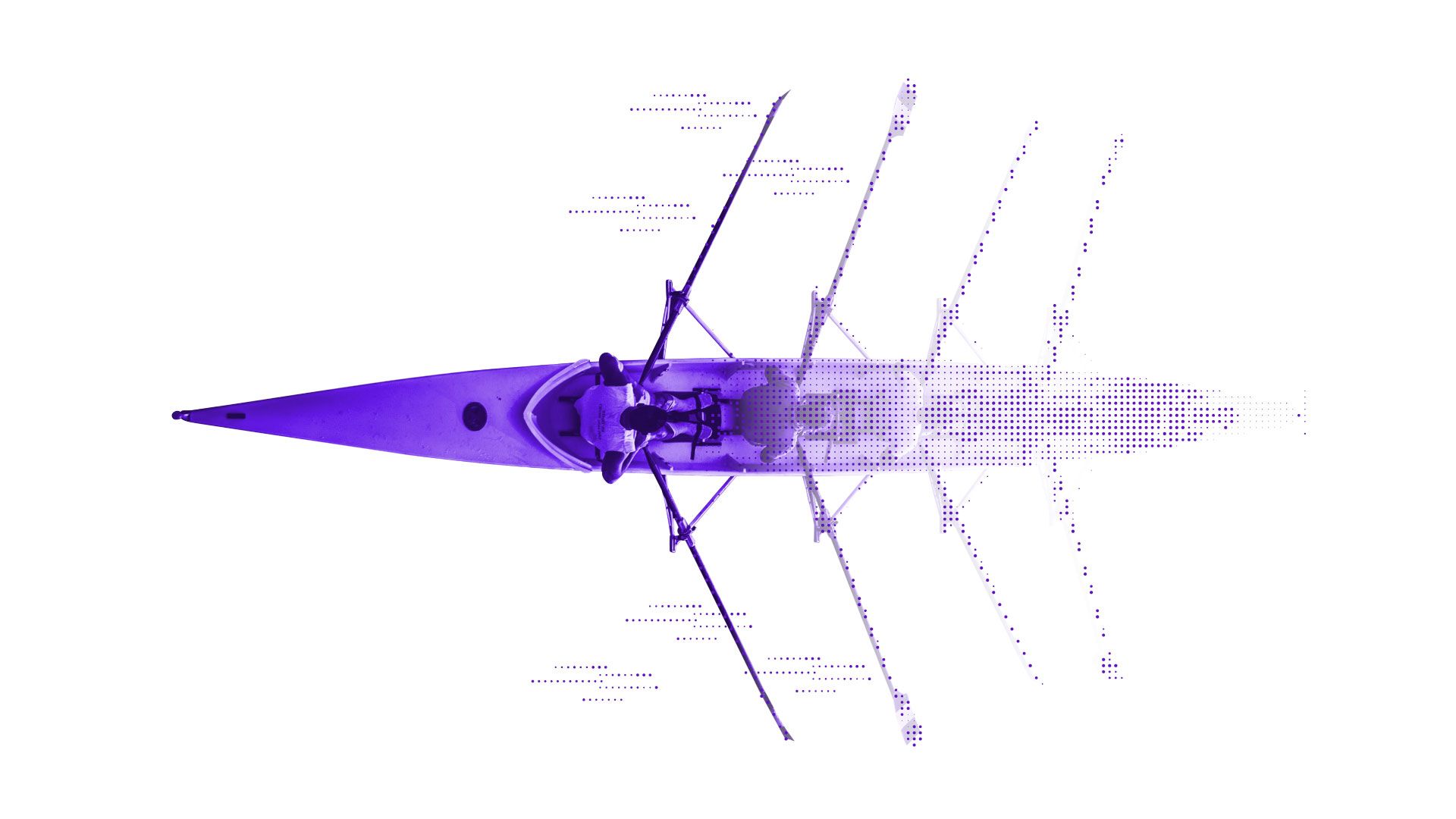 One

way to work with us is design interventions and/or learning program.
A more long-term option is to partner with Spread to add on a design mindset, capabilities and new age creative skills to your institution, business and/or social venture.
We bring interdisciplinary art, media and design\skills to the table and are happy to co-create programs and projects. Which range from the exploratory to ones that are intense and result oriented.
© 2018 Spread Design and Innovation Pvt Ltd.