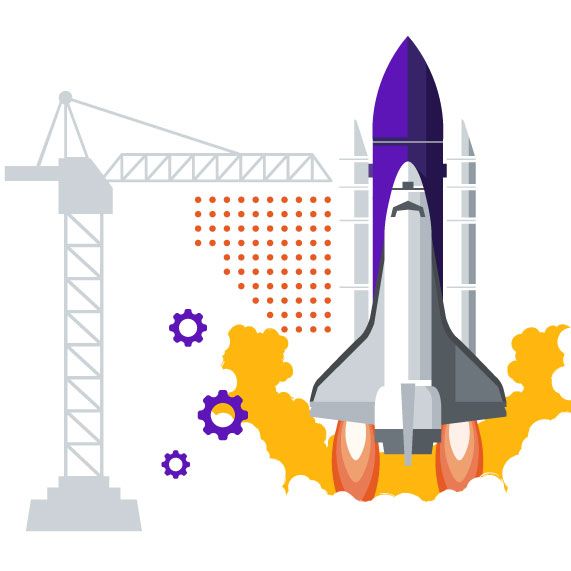 Bringing design to stage zero
For startups to become powerful and resilient businesses, the Design Gap has to be bridged. This is the gap between products that work reasonably well and Brands, Products, Services and Experiences that people fall in love with. Technology and capital may well be the formula for startup success, but design is the catalyst for innovation. Design creates the shift in trajectory that propels ideas and businesses into a much higher orbit.
D72: Design Booster for Startups
A 72-hour, customizable, design and business program, identifying and deftly addressing key Design Gaps with a Feel, Think and Do approach.
An outcome-oriented program that prepares startups for exponential leaps. Startups work with experienced mentors and subject matter experts at the front, followed by working side by side with design talent in a need-based approach. Teams use design thinking and business strategy to find gaps and create human-centered solutions that can be iterated quickly, without spending too much time or money.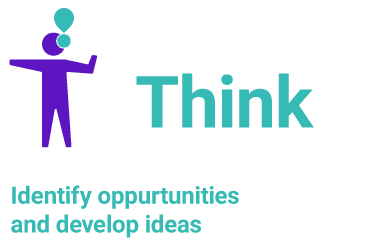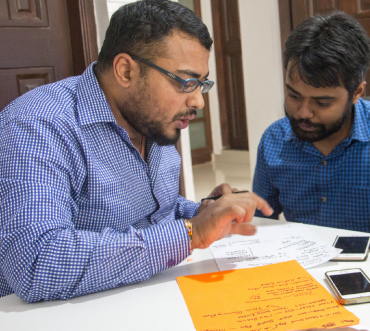 Discover deep human insights by observing your users and immersing in their environment. Find user's needs, pain points, aspirations, and the real gaps and opportunities.
OBSERVE
Participant
Observations User
Interviews
INSIGHTS
Insight Mapping
Gap Map
Generative research
PERSONAS
Empathy Maps
User Personas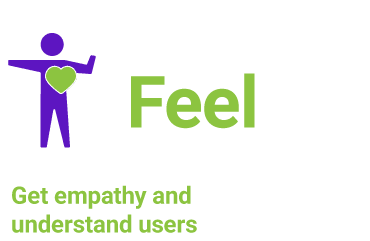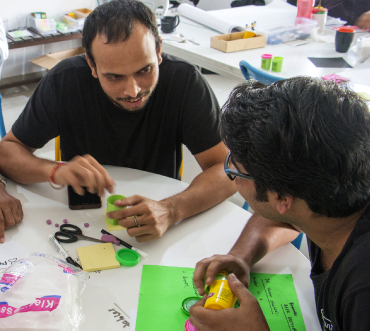 Study the external environment, trends and shifts that affect your business. Connect the dots and think about the problems that can be developed into a prototype.
TRENDS
Market / enviroment
Competition
Cultural / Social / Economic
OPPORTUNITIES
Creative Destruction
Idea Starters
Ideascape
PLAN
Create an Action Plan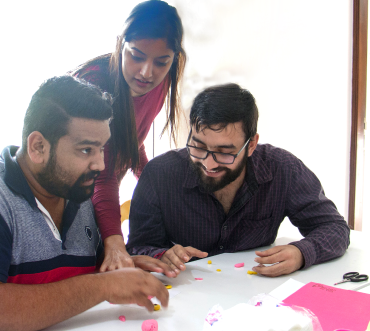 Generate multiple concepts and flesh them as working models, prototypes, experiences, services features and bring them alive as storyboards, narratives, and scenarios.
PROTOTYPING
Idea framework
Jugaad prototypes
Paper protos
DESIGN STORY
Storyboard
Pitch
Value Proposition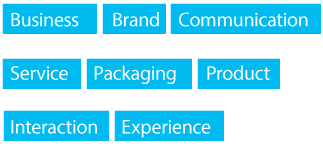 Identify and create solutions for 1 to 3 key design challenges
Delve deep into users' psyche and perceptions

Access to tried and tested proprietary tools

Create a 100 Day Strategic Action Plan

Build a design prototype that can be implemented

Connect with mentors, designers and like-minded peers
D72 is designed for startups that have tested the market, have a prototype in place and are now ready to expand possibilities. For startup founders and teams who want to embrace design and user-centered thinking to grow their business exponentially. We accept up to 3 members per team.
The startup team works alongside:
Mentors with deep business expertise (20 + years)

Experts with rich design experience (20+ years)

Subject matter experts + Design Talent
Leave your information here to learn more about D72