Accenture Ventures 

Industry X.0 Challenge
Ushering in the digital era!
Accenture Ventures hosted the Industry X.0 Challenge Finale at the Spread Design Barn, bringing together the entire startup ecosystem: Corporate CXOs, VCs, Academia, Accelerators, Incubators, NASSCOM, and so on. The highlight of the event – startup pitches by innovative teams working on disruptive solutions for the Industry X.0 segment.
Industry X.0 is the digital reinvention of industry, where advanced tech is used to transform core ops, customer experience and business models. Startups pitched to an eminent group of Jury members from the Industry and VC community.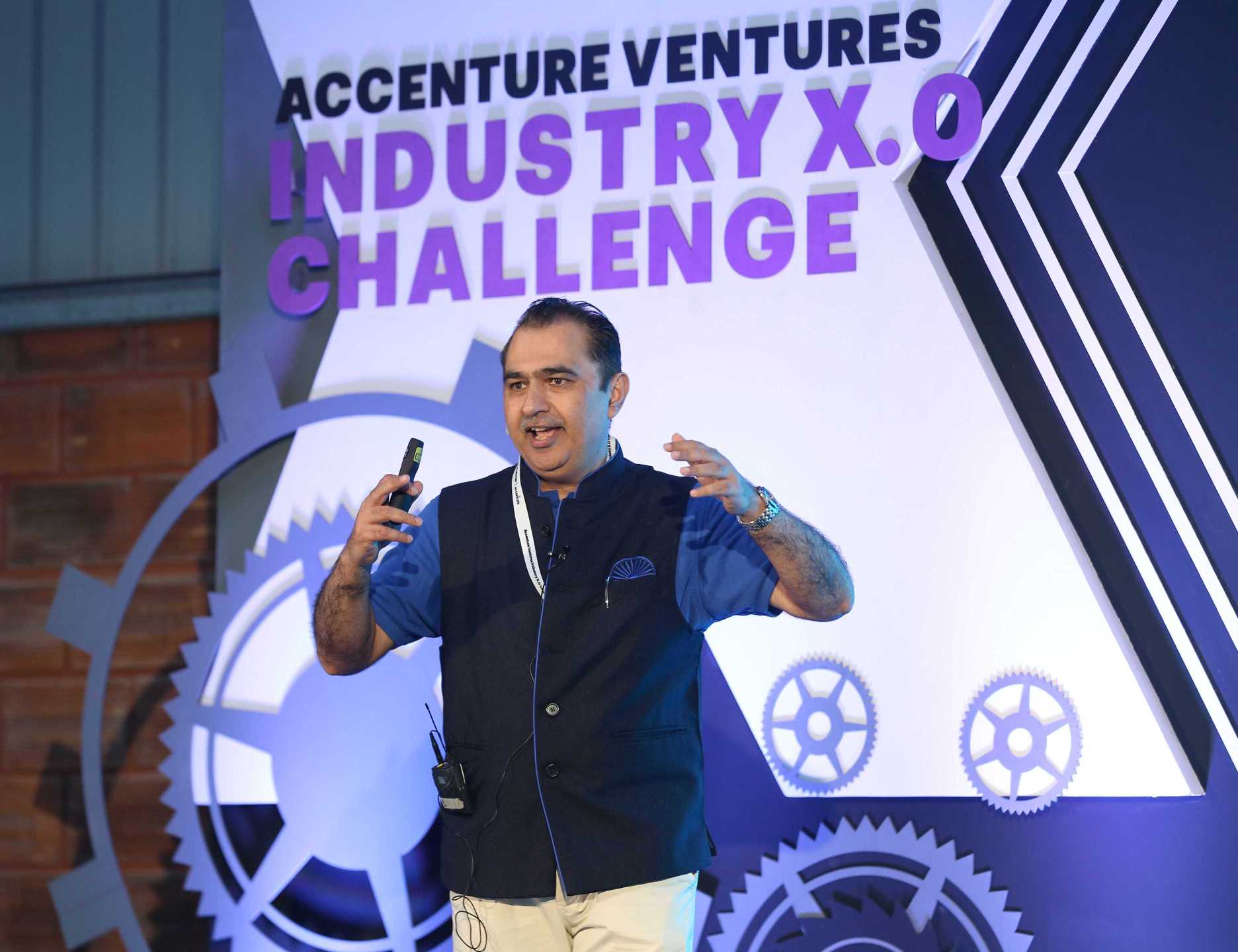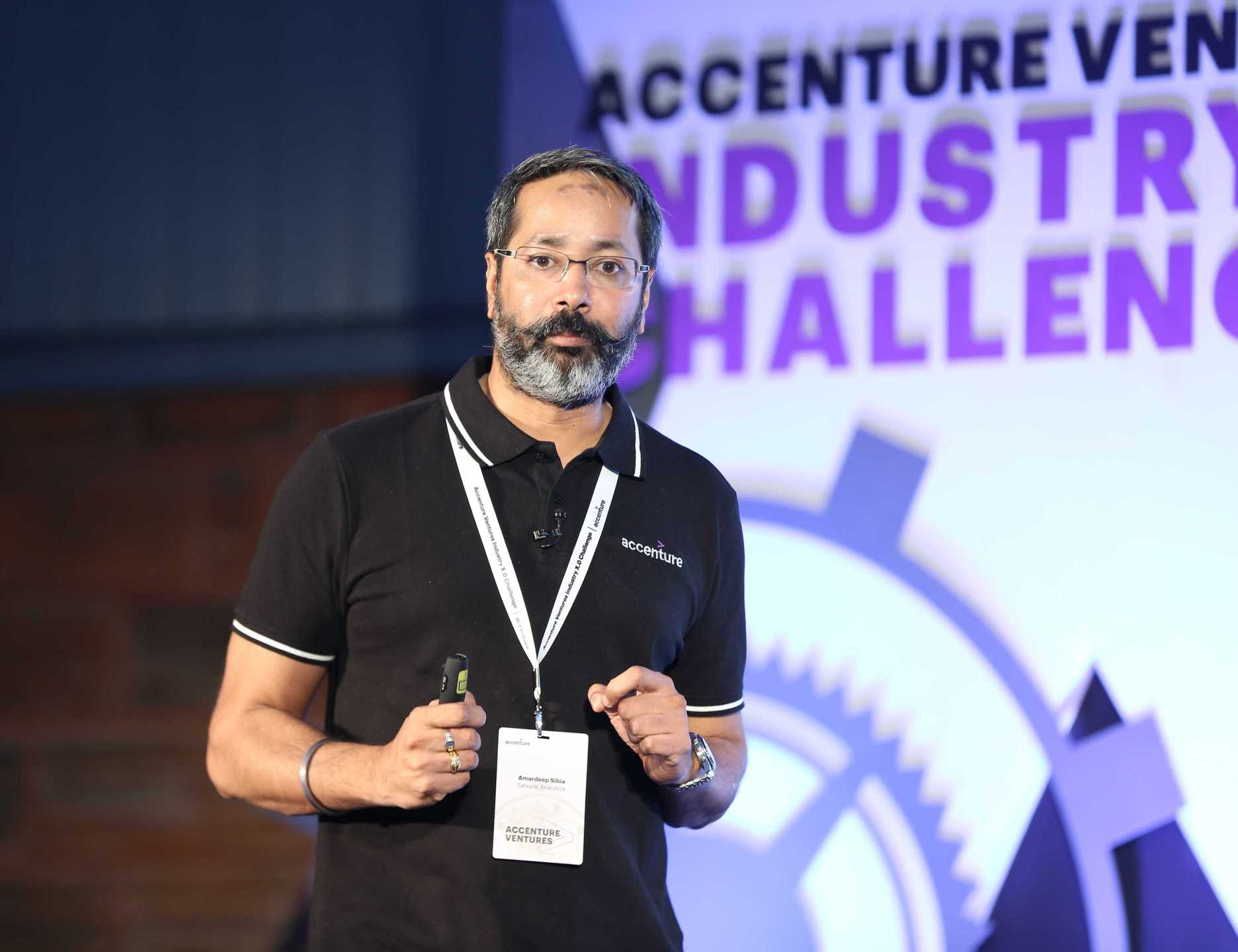 Our founder, Sonia Manchanda, shared the idea of Digital Dreams, weaving together digital design with dreams.
The space lent itself beautifully to the event, given that the Spread Design Barn is at the intersection of creativity, entrepreneurship, and technology. A huge thanks to our friends at Accenture Ventures for choosing the Spread Design Barn as the venue!