Blended Program: Expert-led, with online course access
12 Weeks | 10 Modules | 90 Hours
Be the most wanted UX/UI designer. Learn from the experts!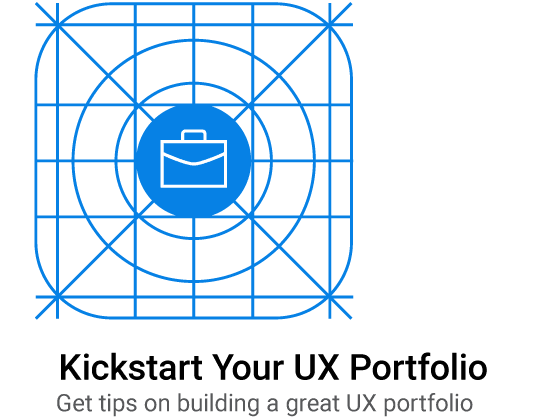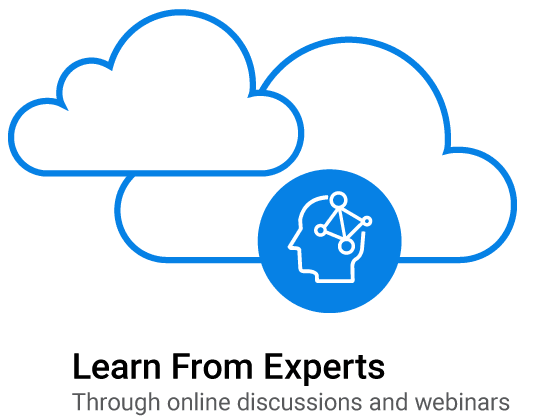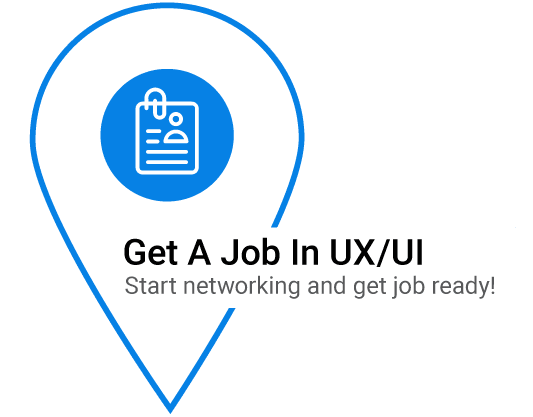 Learn UX/UI skills that are in demand today!

Understand what makes your users tick. Learn how to observe, interview, and gain insights, to ultimately create a useful product

Learn to create an application that is intuitive, relevant, functional and beautiful

Learn to prototype, iterate, and test your designs to create a truly user-friendly application

Learn what it takes to work in a multifunctional team – with designers, developers, product managers so you can enter the UX world armed with practical experience
Get ready for an exciting and intense 12 weeks!
Here's a sneak peak into your UX journey: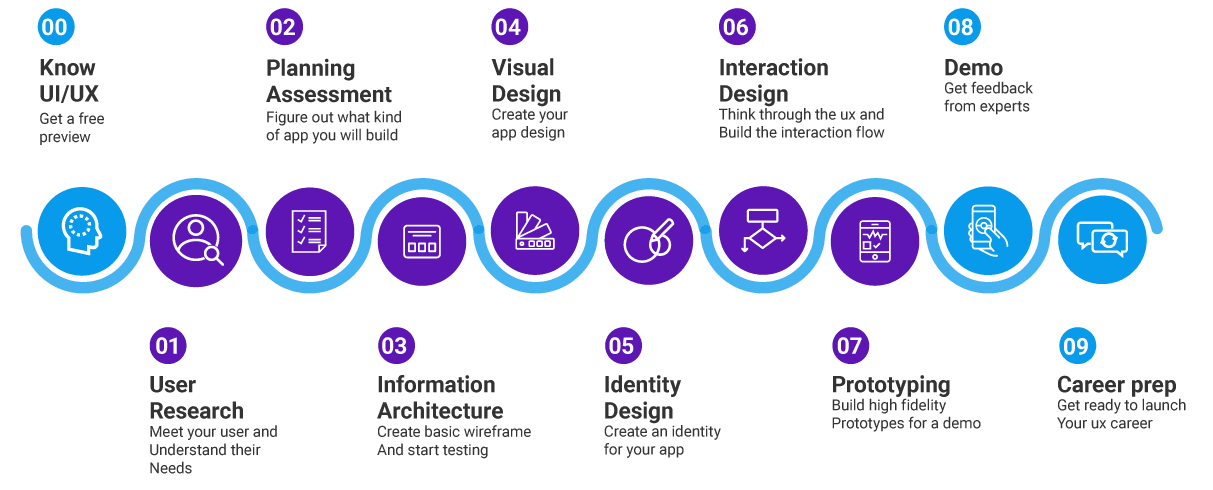 Learn key concepts through


Participate in discussions and learn from your peers

Put your new skills to use through practical exercises

Get personalised feedback from your mentor and experts

Experience the entire UX workflow by designing your own application
Students who wish to pursue a career in communication or product design and look at applying design principles to interaction and interface design.
Recent graduates from any background (BBA, B.Sc, B.Tech)
IT teams from large companies, Graphic Designers, Digital Marketers, Software Developers, Techies, Product Managers, Startup Leaders & Teams.
Interested? Got questions?
Leave your information here to learn more about User Experience and Interface Design