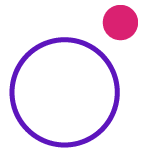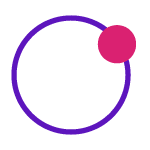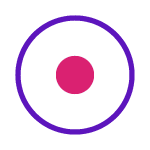 Spread is a design source and a force of disruption, applying the principles and discipline of design to expand possibilities.
Spread incubates ideas and businesses, creates new knowledge and systems. Spread has demonstrated its belief in design by investing in a large physical center and platform to scale the stupendous impact of design, making it inclusive, driving innovation with a deep knowledge of cultures behaviours and psychologies. Where disruptive ideas are shaped, nurtured and spread.
Spread is a transdisciplinary business design firm. Founded by folks with over 20 years of experience in Design, Advertising, Architecture, Business and Culture; Spread works with Business, Government and Entrepreneurs, taking ideas from start to scale with skill, speed, and imagination.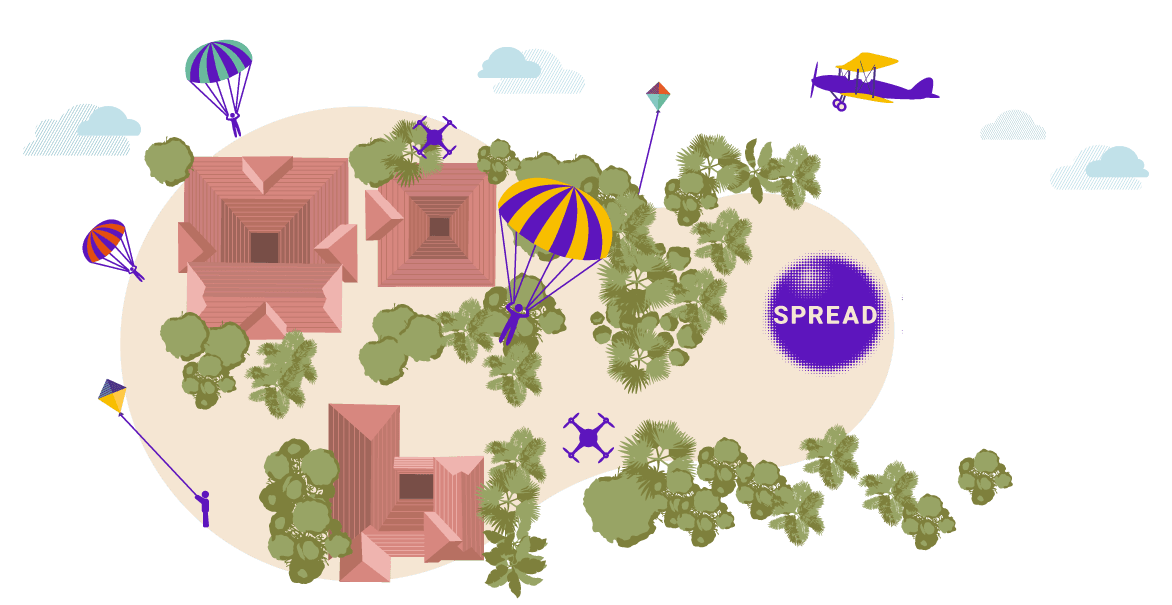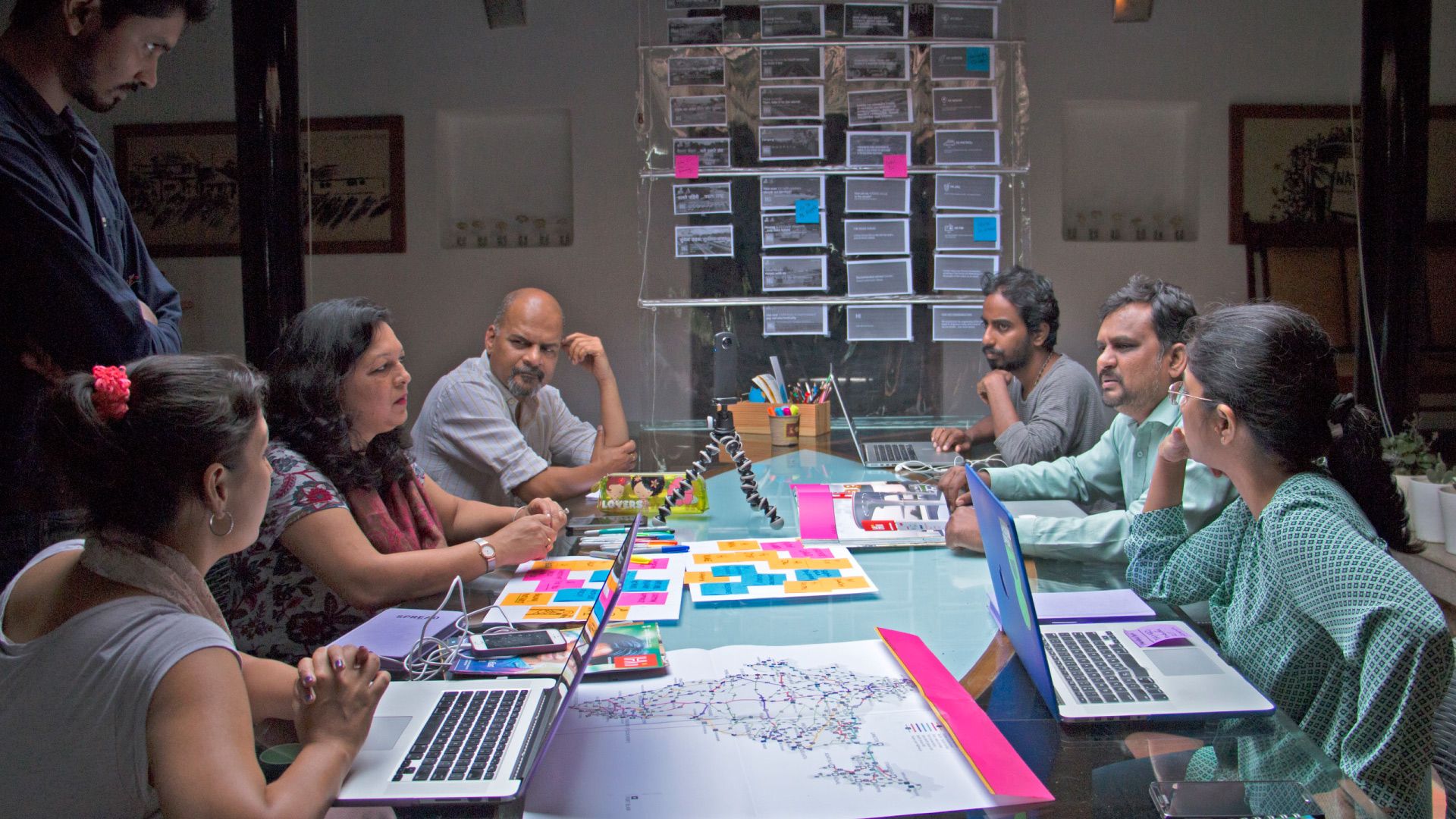 From digital to physical, from strategic thought to design detail, our approach is holistic and our speed unrealistic.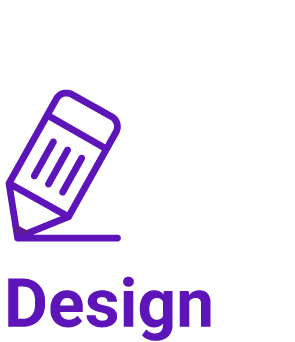 Immerse, understand and create new opportunities and shape ideas and apply systems thinking. To create fresh design strategies.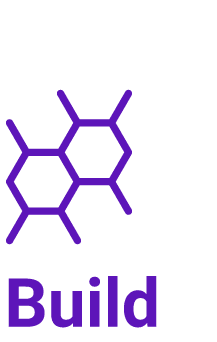 Integrate diverse skills and build prototypes, products and experiences – physical, digital and new media.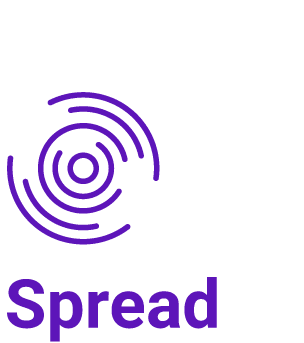 Radical communication strategies, road map and campaign to spread a powerful idea to diverse stakeholders and create a movement.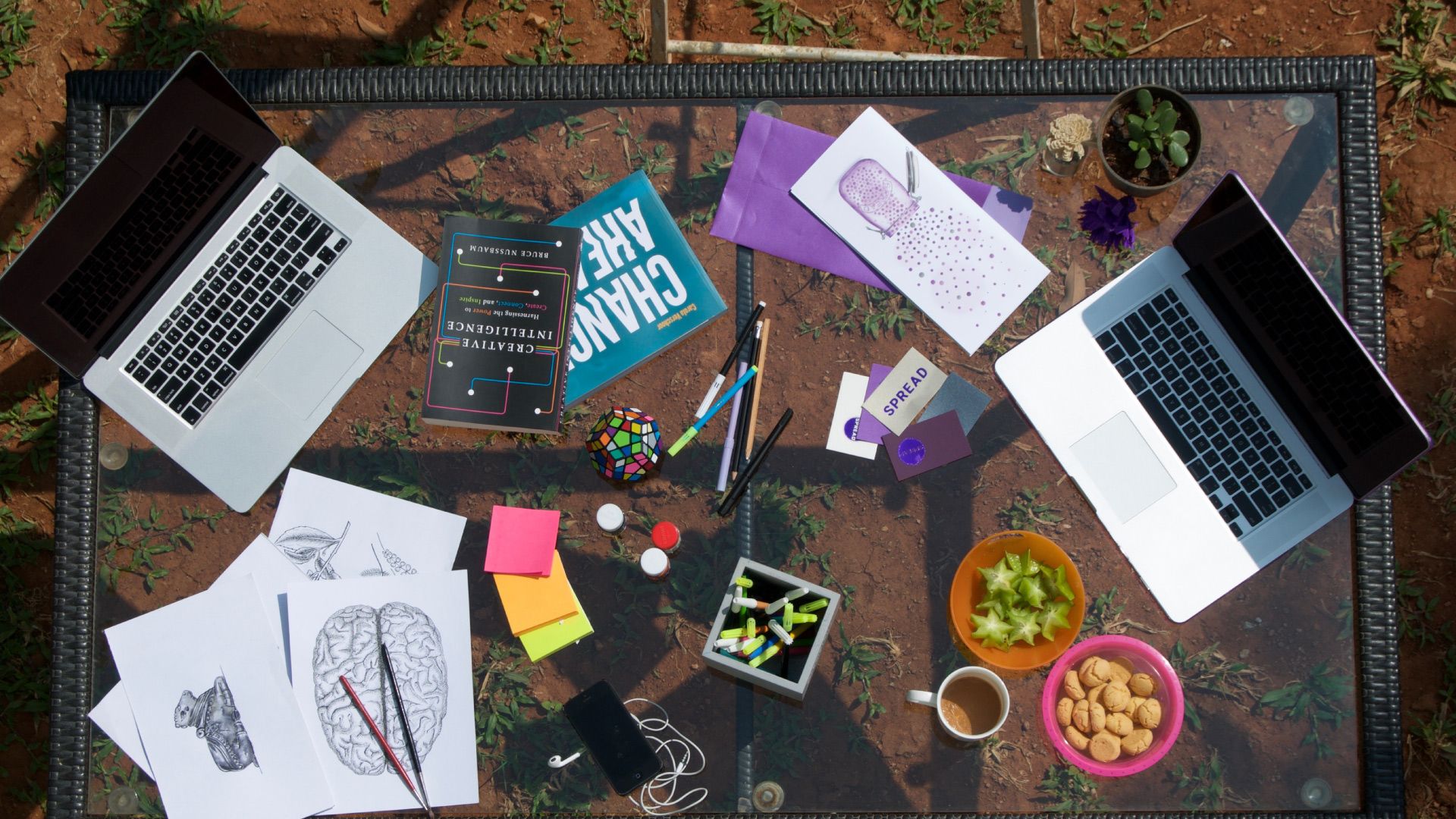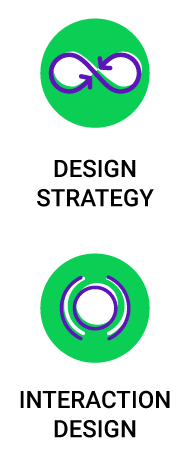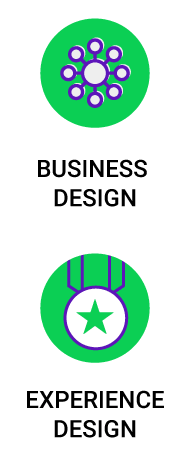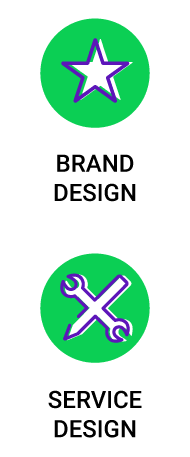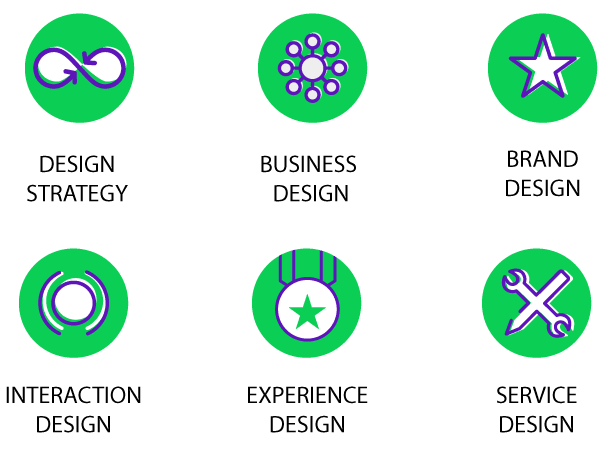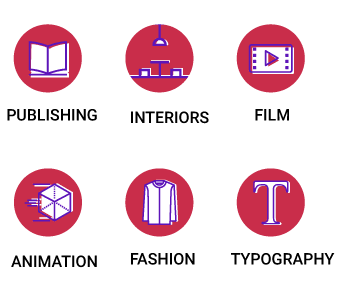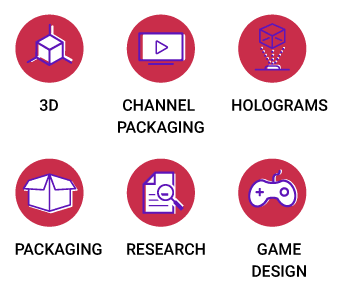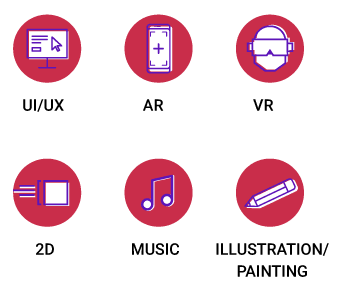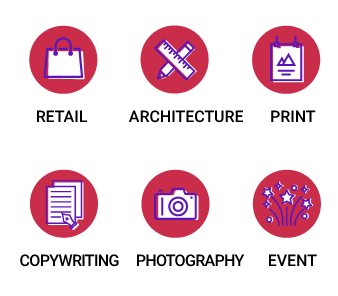 Designing the user experience for an educational platform.
Building a new sports brand and prototyping the retail experience.
Communication strategy for an innovation in dentistry
Spread has two locations, the Farm and the Barn.
The first we work from and the second is the place from where we spread design as a way to feel, think and do everything.




© 2018 Spread Design and Innovation Pvt Ltd.